How to fix a no start condition on a lawnmower with no spark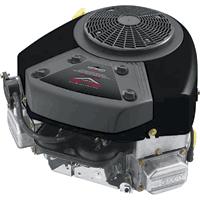 Lawnmower gasoline engines are pretty basic setups so repairing them normally only takes a few basic tools and a little time and money.
When you are diagnosing a small engine with a no start condition there are three basic things that can cause this:
Air / Fuel Mixture
Electrical or Spark
Compression
The first two problems are the least expensive and easiest to fix. If you have a problem with low compression in the cylinder then this can point to physical damage or wear that may require a more expensive fix or total engine replacement.
The main way that I diagnose the difference between an Air / Fuel problem and an Electrical Problem is by first checking if there …